Welcome to Fipaco Corporate Consultancy
Fipaco Corporate Consultancy is a firm of international tax advisors based in Rotterdam. Fipaco Corporate Consultancy provides high quality tax advisory, tax compliance and corporate services to its clients and offers them a personal and proactive approach.
The clients consist of international large and medium sized companies, start-ups and family owned companies. Fipaco Corporate Consultancy is an independent firm. It is a member  of a network of leading law and tax law firms both in the Netherlands and abroad.
About Fipaco Corporate Consultancy
Fipaco Corporate Consultancy was founded in 2012 as the specialist international tax consulting firm within the Fipaco group which has been active in the Dutch corporate services market since 2007.
Based in Rotterdam and with offices in Amsterdam together with its network we can provide a full range of tax and corporate advisory services covering multiple jurisdictions. The clients of our firm include public companies and medium to large private businesses doing business in Europe, international family owned companies, high net worth individuals and expatriates. Clients are active in a wide range of areas including media and entertainment, retail, manufacturing, raw materials, venture capital and professional services.
Our staff is highly trained and has year-long experience in international tax. The international network of Fipaco Corporate Consultancy  includes tax specialists, accountants, lawyers, valuation experts, investment advisors, bankers and fiduciary companies.
What we Offer
A high level of expertise

An excellent informal international network

Personal and proactive commitment to our clients

Flexibility

A commercial approach

Cost-efficient services

The professionalism and expertise of a large organization, without its complexity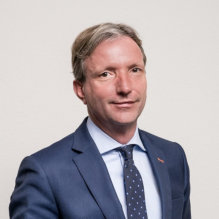 Koen J. Slobbe
Fipaco Corporate Consultancy

Koen is a Dutch tax lawyer with extensive knowledge of domestic and international tax law and transfer pricing issues with a particular focus on US multinationals…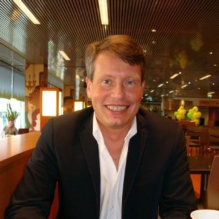 Fred D. Piet
Fipaco Corporate Consultancy

Fred is an International corporate and tax consultant for both private high net worth individuals and international enterprises. Fred has overall knowledge of…
Would you like to speak to one of our advisers over the phone? Just submit your details and we'll be in touch shortly. You can also email us if you would prefer.
Do you have questions about how Fipaco Corporate Consultancy can help your company? Send us an email and we'll get in touch shortly, or phone + 31 (0)10 268 1580 between 09:00 and 17:00 Monday to Friday — we would be delighted to speak.
Note: Your details are kept strictly confidential.